3:47 A.M.
June 26, 2013
i want to go to a place
where you're not.
every time i close my
eyes, you're printed on my
eyelids and maybe that's
why they're so heavy at this
late hour.
every time i go to sleep,
you're there and you're pulling
at the fabrics of time
and space and ripping
everything
a
p
a
r
t
i want to go to a place
where the galaxies
knit together and catch
me when i fall;
where i know that something
will be there to catch me;
where everything is silent
because unlike there,
the silence between us
has become a noose and i'm
choking.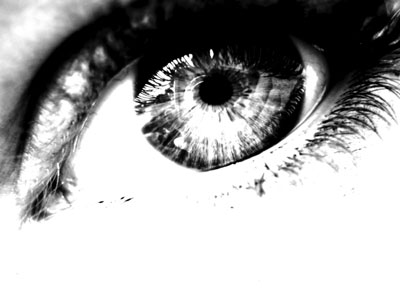 © Lauren S., Reading, Berkshire, UK