The Day
June 26, 2013
The day that i saw the tears of soon to be blood,
Dripping down the cheek
of my mother.

My heart dropped,
came back up
and dropped again.

For a mother,
IT is hard
But they still do it for their children.

This is when i noticed,
Don't loose a day of life
to tell your mother that...
YOU LOVE HER.

They put up your trash,
backstabbing to protect you.

Love your mother. Not just on mothers day,Christmas,New Years,Easter, Saint Patrick Halloween day .
Every time you wake up u should love them.

If they had the courage to give birth to you.
Have the courage to thank and love them for that.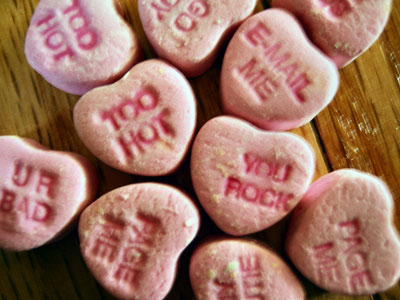 © Valcy E., Stony Point, NY