To the Girl with the Glass Eyes
June 27, 2013
Are you clear grey of beginnings?
Blank sky-canvas, cloud-covers.
Or blue of day skies, angered seas,
The far horizon's lovers.
Brown, glossed with joyous madness...
Glances, snatches, tide me over.
And wisdom green of one that's seen
That luck's not held in clover.

A chance glimpse of the windows
To bared and dancing souls.
Or stare until the world swims past,
People like flitting shoals.
Crystallised bullets of your glares -
It burns to hold them steady...
Just wait for sweetened looks again.
I'm in the light. I'm ready.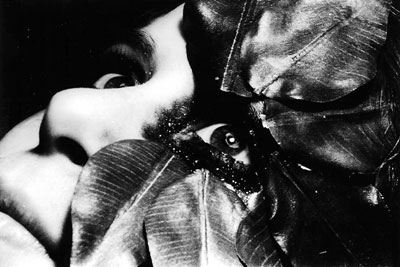 © Marissa S., Westminster, CO