for the ones who don't make it home
June 27, 2013
His life is in khaki and runaway years,
'Runaway' since they pass by, just, so fast.
His kiddies are growing like cherubim weeds.
It's been three, four years and now this one's the last.

His memories sharp, like through crystal-clear lakes;
The foes and the friends out there yelling his name.
Late dinners, laughter. 5 A.M., wakes.
Gun weighs down, heavy like no killing game.

Seen so many good men fall on sandy ground;
Seen so many salutes and 'Goodbye, my friend.'
And as he drops to his knees at Heathrow, safe and sound
A tear falls, he realises; this is the end.

He lived in the khaki, now his future's in chrome.
But his comrades stay with him, always. "Welcome home."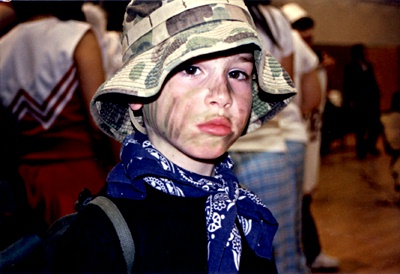 © Dena G., Pittsburgh, PA