Empty Words and Promises
June 21, 2013
Once I flew, falling upwards
mocking what's natural and true.
Until gravity stopped completely
and my spirit failed, too.
Forever suspended in unending space,
alone with my own promises,
long ago broken and
shattering me
while angels scatter the broken remains
my floating lanterns glow far from the sun
called shining stars but
caged like me,
in smothering dark eternity.
And I imagine that empty words
end up here among us, too.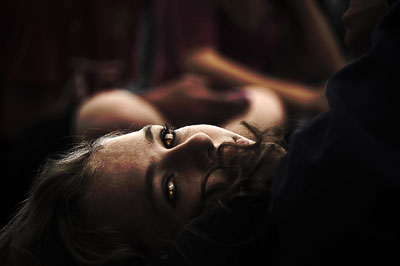 © Calvin C., Salt Lake City, UT