Tied up
June 28, 2013
It's dark,
it's cramped,
I can barely breathe.
When I look around, I see trouble.
No one is looking my way.
I am pinned down,
everything is bound except my voice.
I scream for help, but everyone sees to have gone deaf.
I force myself to calm down, and a thought appeared.
Although I am tied up, I can still accomplish one thing.
I cry to a shattering point,
and my head is freed.
I slam my heads against the bonds,
and I free my arms.
I pound the barrier,
and I feel a slight breeze.
With my legs free, I walk out of my prison,and see a shattered shell.
I look at my arms and I find white wings.
I glance inside the prison and see everyone noticed my leave.
Finally with a choice,
I jump and I let my wings soar.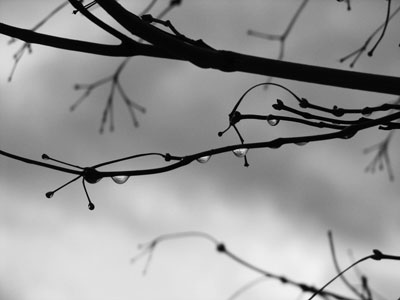 © Carly M., Hopedale, MA