Racecar
July 15, 2013
I see you there blue skies
Hiding behind coverage of clouds
Existing over everything we see
Everything we know
A blanket of understanding
For if the sky is a single being
Then must it not see everything?
Must it not see all?
Whether black or blue you sit
And let all flow around you
Every love
Every pain
Every hurt
Every hope
All of this is through you
For you know of it
And knowing is always the first step
Knowing is always the first step
How to know when not learned
Awareness
Knowing and wanting
Heeding words are scarce
Trying desperately to attain it
Sick, sad, futile
Pleading with the understanding of life for a life
Needing to be needed
Wanting to be one of sentimentality
One of truth
Love to lust
Lust to hate
Hate to …..love?
This is life
Is it?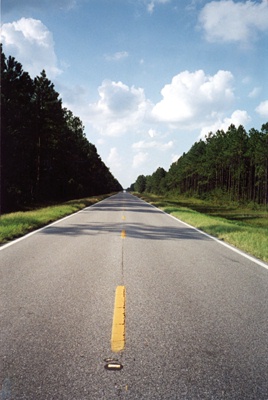 © Amanda M., Coventry, RI