Prejudice Is Ignorance Is Fear
July 18, 2013
Nobody likes the girl who can't keep from
Self-destructing—sure,
They might say they've been there, and they'll
Help her,
But they'll be wary of ending up just the same
(because they never really gave her
a chance to change,
anyways).
Nobody wants to touch a stranger's struggles,
Or be close to their own demons;
Now we all struggle
Alone,
When we could have stopped judging each other
Before we knew each
Other—
Because don't you know, prejudice breeds ignorance,
Breeds fear?
We fear what we don't know,
And we don't know those
We fear.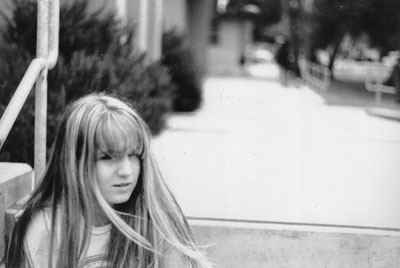 © Alyssa R., Pacific Grove, CA