Unexpected , But Lovely
July 20, 2013
If I could have you,
My dream would come true.
These feels have gotten stronger
And I wish our moments together would last longer.
I love it when I'm with you.
I think we'd make the perfect two.
I love it when you hold me tightly
As we stare into each other's eyes
With a huge smile shining so brightly.
That little spark in your eyes drives me crazy,
And I must say that you are truly amazing.
Every time we're together, I feel so happy.
That feeling just comes so naturally.
I could spend all day with you
Without ever getting tired of being with you.
Instead, every moment I spend with you is special,
But most of all, meaningful.
Now, I'm here waiting for the next time I can see you
Because as soon as you leave, I already begin to miss you.
I miss that smile, those eyes, those lips, but more importantly, that boy that keeps me happy.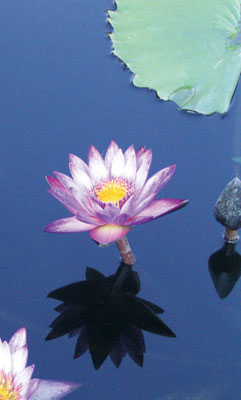 © Hilary B., Barrington, RI