You gave value to what I already had
July 24, 2013
Door,
open.
Stars
shine.
Eyes open,
the world is mine.
Gravity
pulls.
Spine,
carry.
I carry the light.

Rope
holds.
Hands,
pull.
Hold the world,
together, up, down.
Wrapped around the earth,
like around my heart,
You hold my world together.
You,
gave me the light of the stars.
I
opened my eyes for you.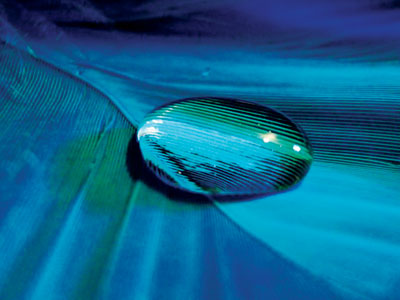 © Hui Y., Potsdam, NY