Lightning
August 4, 2013
you are like the oceans in
which i swim,
in the way you never fail to
meet my sand covered feet
on the shore to wash away
the discomfort caused by
the particles stuck
between my toes.
in the way you always
leave and come back,
finding me in the same
place in which you left me
standing.

you are like the light that
illuminates my day with
good things.
in the way the sun peeks
in beautifully through the
blinds, waking me gently
every morning.
in the way i turn on my
lamp before going to bed
every night to read my
favorite poem.

you are like the lightning in
the sky.
in the way you are so
beautiful, yet so dangerous.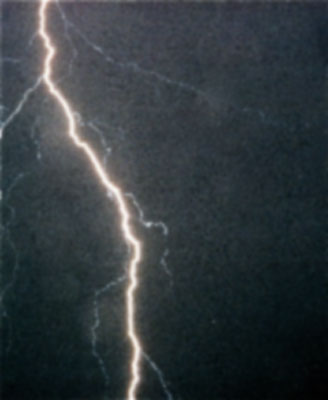 © Zachary C., Arlington, TN