Para Voce II
MAG
August 5, 2013
It's cold,
and it is
silent.
I see your dark blue eyes
stare back at me, full of different
constellations and galaxies.
wondrous, curious,
mysterious,
like space.
And that space is just as
big as the one in my stomach when
the thought of you haunts my mind.
And my mind is just as lost
as I am, working through different
equations; adding up numbers
and letters and symbols that not
even Einstein can seem to solve.
And all those letters,
all those symbols –
they add up to one thing,
you.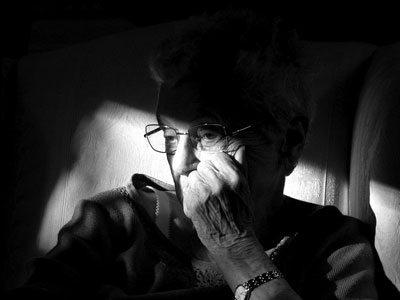 © Kate S., Hopkinton, MA