I Want You More
August 12, 2013
You may be there and I may be here,
But because I love you I don't even care.
We only text and barely call,
This makes it seem like what we have is about to fall.
The hours we don't talk makes me feel like there's another girl,
That upsets me because I wanna be the girl to rock your world.
This reminds me that I've been through a lot of hurt,
And I even remember the times I was treated like dirt.
All I want is for you to open up to me more,
We'll be stronger, then my heart won't be so sore.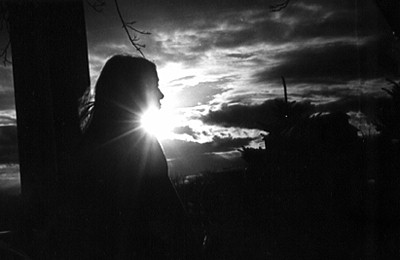 © Elizabeth G., Marblehead, MA