Making It Work
MAG
August 17, 2013
Life is too short
to worry about
every
tiny
detail.
I've learned the hard way
that the only way to
live with OCD
is to ignore OCD.
I don't obsess.
I don't have impulses.
I'm okay with
messy handwriting
and bent corners.
I understand that
nothing is symmetrical
and that my hair will
always be frizzy.
I accept the
crooked posters on walls
and the typos in textbooks.
I know it won't hurt if
I don't take two steps
in each sidewalk square.
(But sometimes
I still flinch.)
No, I'm not totally over it.
But I'm getting there.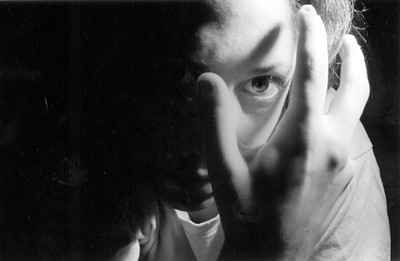 © Julie S., Marblehead, MA