Freshman Fool
August 14, 2013
I fill myself up with doubt
And drown my sorrows in drugs.
Drink away the pain.
Wash away the love.
Numbing is the process,
But that is what it's for,
And I leave myself a mess.
Build these walls to ensure,
Ensure that I won't get hurt again,
And I won't be fooled twice.
Who needs friends,
When you've got vice?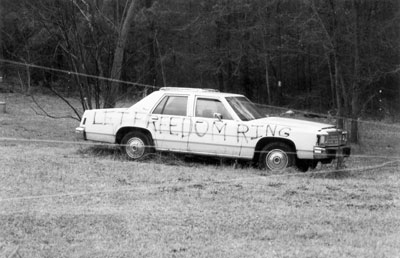 © Shanon G., Elgin, SC