Steps
MAG
August 22, 2013
Heavy and redundant are the steps
that lead to
The golden understanding of harsh reality.
And my arms are too weak to stay
So closely attached to the dogmatic
And demanding little details of
Happenings from before I
Came to
Be.
But through the sweet and featherweight
Laughter of your forest green irises, I
Feel the trickle of goosebumps
Your lips send down my
Dreams and legs and
Life.
I don't know what I know but I know what I feel
When I look into the sky at night
Or listen to you
Speak.
Somehow I know there's a connection between your patience and
Every little particle of my stubborn mindset; you call yourself
Whimsical, but really, aren't I the one with all the heavier
Desires I so wish would be granted
And the truth I so desperately
Expect to be handed
To me on a
Silver
Tray
?

And we're fighting invisible forces and
being dragged through
The current of time while enveloping
each other
In something so f***ing
Beautiful I shout
And love and
Wait.
And you respond and follow me with you gentle
Caring thoughts and respect and Love
That isn't scared away
With questions or
Answers or
Future or
God.
Because I've never really been completely blind
And looking at me from a close distance
Makes me shake my head and roll
My eyes and laugh, but
This me is stronger
And I will never
Quit fighting
For your
Precious
Love.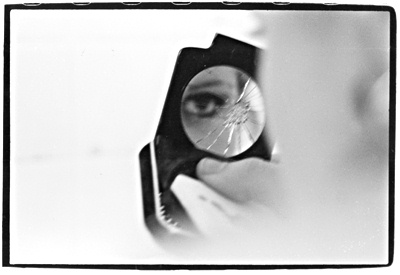 © Heather W., No., Brunswick, NJ