Rising Anticipation
August 28, 2013
Soft steps, the crunch of gravel too loud.
High rise, your stomach falls.
Soft pulse, your eyes sharp,
You notice everyone's sweat.

Deep breath, shallow mind still.
Frozen body, warm skin steaming.
Deep love, questioned with anticipation,
You want to run.

Pulsing heart, no movement.
Body's close, no one near.
Pulsing energy, body feels weak,
You feel alive.

Slow movements, quick reaction.
Quiet crowd, in seconds screaming.
Slow hesitation, determination quickens,
You are prepared.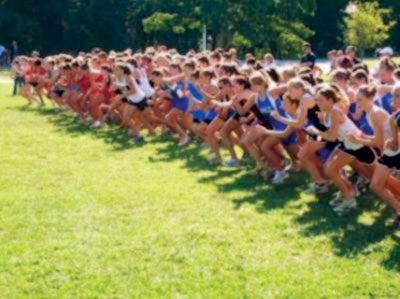 © Ashley R., Charlotte, NC