Ransom Me
September 3, 2013
You came for the incorrigible bashing of my heart
Against the deck of this slow-sailing
Pirate ship,
But they don't know! I'm held for ransom in the catacombs of Israel,
Where ancient religions war for
My corruptible heart
And my fickle allegiance; if only they'd recognize that
With me on their side,
The worse for them and the worst
For me,
It doesn't mean much and it won't do any good
To sell you what I do not have—
If you came for anything like love,
I'd tell you
I don't think I can help you
With that—
But oh, do I suddenly wish I weren't
So washed
Ashore!
Let me get my bearings and figure out which
Nation owns me
And who'll buy my ransom, if my ransom is
A heart—
Ay, if I'd just broken it
Sooner.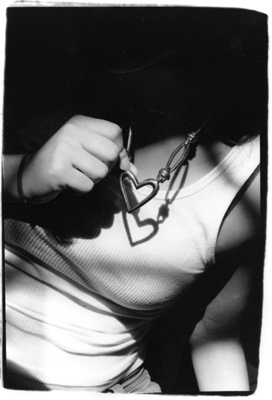 © Julia R., Bethesda, MD