Burning Spirit, Torn Flesh By: Felicia Ariza
September 6, 2013
They judge you because
You are different from them
They ridicule you, and they
Try to bring you down.
They try to tear your soul..
You need to fight it
Do not allow them to destroy your
Spirit, let them destroy your flesh instead.
Allow the flesh to be torn, but
The spirit needs to be burning like a
Flame of joy.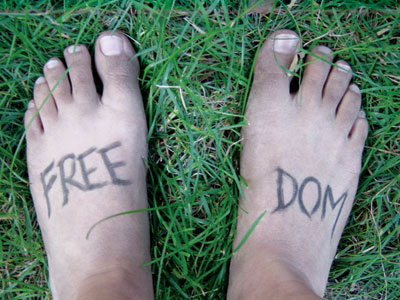 © Anna B., Northville, MI