Combustion
September 8, 2013
Tender, soft, yet Demonic…
Hands of the wilderness but a heart full of pure dreams…
Dreams of a kiss to days of light and faint joy…
Branded in my mind I see the hated --- the oppressed and the bruised.

Feet black covered in soot, face glistening in sweat, a single stream of blood from the gaping gash at the peak of the forehead…
Shunt this be known as pain?
Shunt this be seen as an unfair game?
Slaving away over trickery…
Being branded as one, just a number like many others. Carrying the limp… the Pajamas…
Those vertical lined stripped pants to those manacles braced to the ankles.
To what do we owe this occasion?
Once upon a time, a man with a superior shine and a superior arch in his walk made another catch the disease and another…
Once upon a time this man infected many men…
This man made the lines fade…
Now being nothing but Black and white… Nothing but grey faded between…
This man stole the stars from the sky, and threw them into the fire.
The Gas killing…the agent of death…
Though this agent had a master, a leader, he was only a follower.
His leader being a monster protected by the wild pure arrogance of us…
The stupidity we have to follow… the scapegoat we must blame.
Stealing that dream of a whole new game, where the odds will always be in your favor.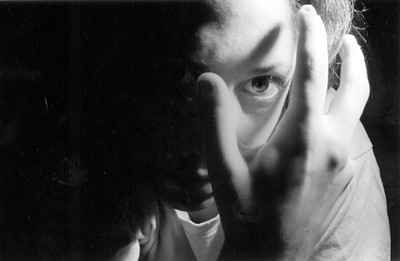 © Julie S., Marblehead, MA