And She...
September 5, 2013
And she's so cold she's got shivers down her spine

Everyone says she ain't gonna make it through this

They say she'll be gone in less than a day cause she don't care no more bout livin'

And she's so hurt she's swimming in her tears.

She's so hurt she's dying of a broken heart.

She's hurtin so bad she's bleedin in the snow

Dying a broken heart and a hypothermia

She's cried so much her tear ducts are frozen and rusted

Her nose has icicles cascading down from where her nose was runnin'

She's already fallin apart

Her body is desintigrating slowly beneath the snow.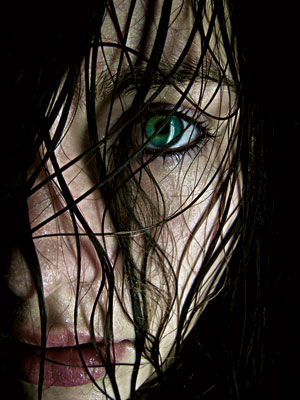 © Jorrdyn K., Washougal, WA