Overwhelmed
September 6, 2013
The temporary stitched I left have torn open.
Blood spilling and filing out in single formation, pounds ceasing by the second.
Overflow
Broken barrier
Flooding valleys
Broken homes
Sea of red, crimson with hatred.
Confused patrons
Just like the owner.

I've paid my debt.
Now let me be
With no more harm done to this heart that's trying to heal itself Again.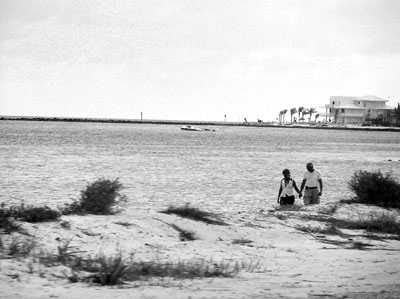 © Edgard B., Coral Springs, FL