The birth of art
September 6, 2013
To create
From bitter nothingness
Into something worthy to call art
Takes measures beyond our control
That we use to guide us.
Our working hands
Our observant eyes
All connecting and working together
To create a single mass formed from nothing.
The beginning products hold open many doors
And the finished products never seem completely finished.
This creative energy still wanting to thrive
To form
To go beyond its normal limits.
Any form and every form of art will never be lost.
Used
Reused
Recycled.
It goes against the laws of nature to completely rid the world of anything.
Matter can always be created
But never destroyed.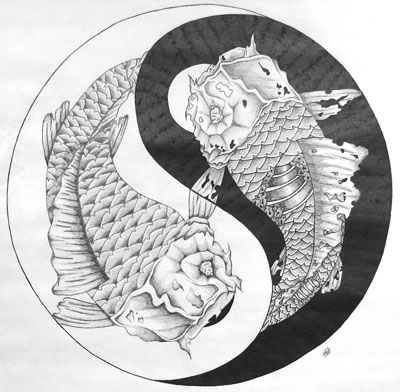 © Matt F., Pierz, MN