Princess Tent
September 19, 2013
My domain
Soft exterior
Digital vines crawl up the outside.
Princesses cluster
in purple and pink
because thats what girls like?

Popped up,
It was my castle in "town"
I had table and chairs.
My own royal bedroom.
Rich sheets and objects,
lining the floor.

Square hole on top
by ten my head rose above.
Hidden secrets,
collecting dust
in the basement, an old memory.
Collapsed down,
Waiting to be found,
because that's how all old things are?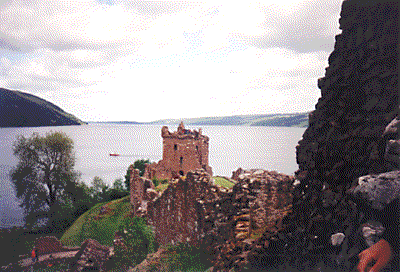 © Tim T., Lancaster, OH