to an old friend
September 21, 2013
hello dearest mr. grey and slimy
it has been months
since i last
looked you in the
eye. i have come to ask if
you are as much a man
as i treat you to be
is it you that runs through my
toes
fingers
neck
is it you that makes my
gardens grow and die?
i don't feed you when i consume
(yet you feast)
and leave me with
debris.
when i turn to him
i turn for my
lips
eyes
tongue
(yet you
hold him
and bite him)
Mr. grey and slimy
you have everyone
subjugated to the
fabrication of your
pink, glowing, radiating
image
(was that you
or was that me?)
i hope you understand why
i have been away
but this is temporary
i am fixing what you
have done.
mr. grey and slimy, be kind
to your home.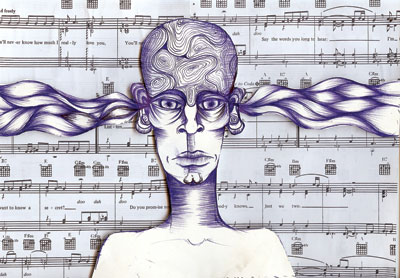 © Ani S., Petaluma, CA