MARVEL
October 1, 2013
i MARVEL at the creativity,
the bright colors and back stories.
the MARVELous ability to bring heros together,
the reason why i like a man in uniform.
i MARVEL at the posters that cling to my wall,
and the comics that string my floor.
MARVELing at the pictures of my friends wearing
captain america and iron man shirts that sit on my desk.

people MARVEL at my car,
the stark industries sticker proclaims loyalty.
my backpack advertises MARVEL in vintage colors,
spiderman and wolverine stitched in smooth fabric.
I catch a MARVELous smile from strangers
as i pass by wearing a loki shirt,
or the MARVELous confusion of dc fanatics,
who pass with a superman hat over-worn.

the MARVELous reason i know what shawarma is,
or the exact location of the stark tower if it was real.
MARVELously stating facts about the actors in the movies,
losing sleep over the midnight premieres of thor and iron man,
or the MARVEL trailers that come out early in the morning.

the reason I have a passion for film,
the reason for my writing style,
the definition of my childhood,
the reason for this poem,
the reason why i'm a MARVEL nerd.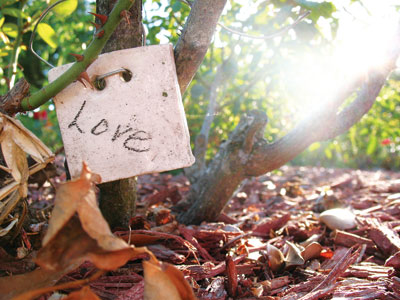 © Danielle L., League City, TX