Prepare for Battle
October 3, 2013
They told you to pick a side.
Who's it gonna be?
"I can't choose!" You cried.
They didn't agree.

You see,
battle lines had already been drawn.
It was too late.
You were nothing but a pawn,
the enemy's bait.

Better get out of the way
before you get hit in the crossfire.
This is just another power play
for whatever they now desire.

I know you're confused,
desperate to keep the shaky peace.
And in return they'll leave you bruised,
barely in one piece.

You don't want to fight.
You don't want to be muted.
But things aren't always black and white.
You've just been recruited.

Prepare for battle, soldier.
D-Day's almost here.
Your parents' love has come to an end,
and soon, yours too, will disappear.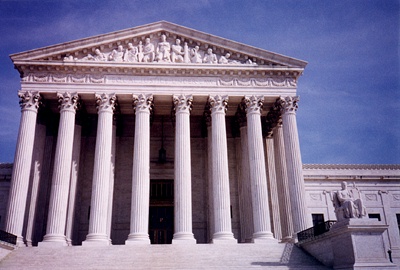 © Whitney K., Milford, CT