pieces
October 8, 2013
How could i be so blind?
i look into your eyes and my heat melts
your sweet smile
the way you held me tight
the way you kissed my scares
saying i love you please don't do that any more
the way you looked at me
how amazing it felt to be in your arms safe and sound
not caring what was happening,,, as long as you and i were together we would make it though anything
you asked me if one day i would marry you and i said yes
you took the blade of pain and sorrow and put it to rest
my world was rebuilding and i was as high as the sky.
you would kiss me and tell me you loved me... but what a lie... you called me an ugly s*** to all your friends and who knows what else.. you took my heart and smashed it till it was dust
you left me with nothing not even the pieces to my heart but wait there is not heat its is gone along with the memories of love and passion and the something i though we had but it nothing but a dream and i knew that one day i would wake up and it would be gone i am alone in nothing but the sorrow and the darkness of lost hope.
tears burn my cheeks as the pore from my eyes. i am blinded just as i was once before in a happier place fulled with laughter and joy
but i fell back to earth
where there is only darkness... as it pulls me under my last words to you.... i did .......... love......you.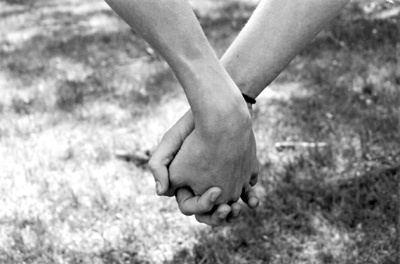 © Alexa T., Pompton Plains, NJ