Blank Phrases
October 14, 2013
No lies, no truth, just blank phrases.
Indifferent eyes, and implacable faces.
A deluge of evasive cases.
A room full of skeptical gazes.

No frown, no smile, just a mysterious smirk.
That evil laugh that drives me berserk.
Crossed arms just like any other jerk.
Realization dawning on you is just a perk.

No ups, no downs, just level ground.
The fact that by law we're bound.
The future finally begins to astound.
What do we do when no one's around.

No shine, no rain, just mild weather.
Finding our way in and out of the nether.
Wearing only the finest leather.
Life fluttering by like a discarded feather.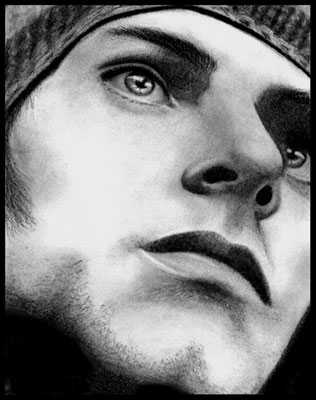 © Anna Y., St. Robert, MO