Denial...?
October 12, 2013
I'm content to sit beside,
Incline my head and patiently hide.
Never asked what's inside.
Because only the outside reminds
That all of the outward signs
Cannot be confined in the body of one in denial.
I'm more free than you'll ever be!
But your first words are to say that I am false,
As if this whole life was an act, instead of moving towards something that is closer to reality.
How many Oscars would I be the recipient of if your words held any substance?
To say I am such a liar is your way of deftly twisting the truth that's left.
Find me when you have discovered the tenderness that lies within us all.
I'm more free than you'll ever be!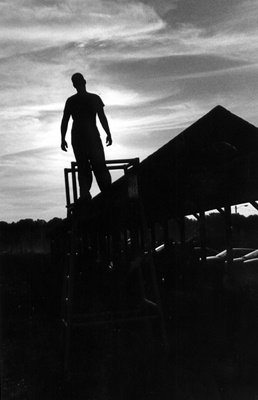 © Brianna L., Marblehead, MA