Drowning
October 24, 2013
her smile was broken, but
they could not see
the cracks.
drowning, drowning–
once she started sinking,
there was no turning back.
it seemed as though
she had forgotten how to swim
and so with nothing else to cling to
she drowned herself in him.
slowly the oxygen was seeping from her lungs
as the deep consumed her, from his hands her heart was strung.
she screams, but at the surface it's
a sound that no one hears
and little do they know
the ocean's filling with her tears.
seconds turn to hours and she
starts to close her eyes
no longer feeling anything
no matter how hard
she
tries.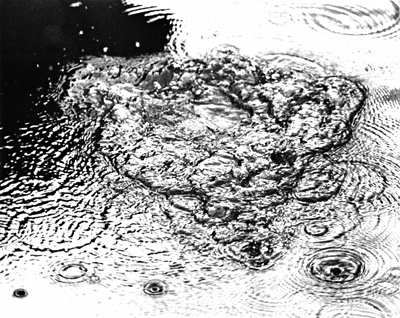 © Christina L., Great Falls, VA