Complex Simplicity
October 24, 2013
I am simple.
How could a phrase so small, so -- simple be so complex?
The thought of simplicity itself is in fact one of the most complex of thoughts. If I asked you to define simple what would you say? Small? Effortless? Easy?
I would say tea, black and white poems, sweatpants, messy buns, and holding hands, but holding hands involves love, and the thought of love is quite complex; therefore you've lost the meaning of simplicity.
The more you think about the idea of simplicity, the farther you venture from it, because if simple really was simple you wouldn't have to think about it.
Ergo I've come to the conclusion that if somebody asked me to define simple, my answer would be complex.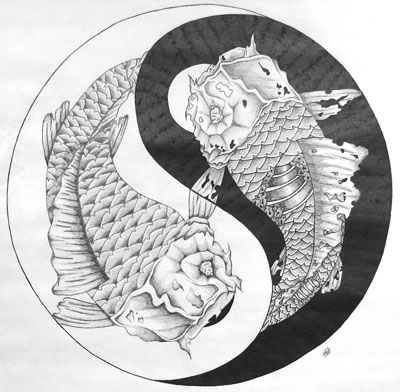 © Matt F., Pierz, MN