Warmth to a Frozen Lake
November 6, 2013
Frozen water is the lake,
Crystal, white, and gleaming.
It melts when Spring arrives
And the sun kisses the ice.
The clear blue sky is the first we've seen
Since three before the twenty-fifth,
And the January cold has kept us in
And hidden like a myth.
It has frozen you with the lake.
You are waiting, wide awake,
For the kisses coming your way.
Today is the first clear day
Since well before you ever knew me.
I come to bring you comfort and warmth,
Like the sun comes for snow.
And as the crystals melt in time,
So you will melt for me.
But until the sun can shine with heat,
Stay close to me and I will keep you warm.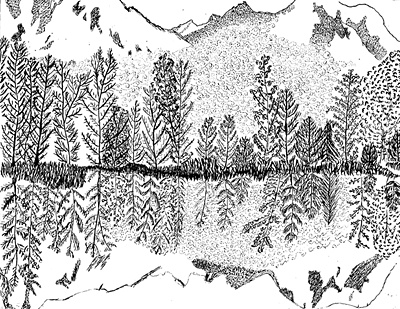 © Rachel S., Elk Grove, CA