The Promise of Kisses
November 7, 2013
You said you couldn't kiss me,
That a kiss is an empty promise,
And when lips whisper wordless 'forevers'
Only heartbreak can follow the act.
But you don't have to promise me forever,
All that I want is for you to say
That you love my presence in this moment
Because the rest are moments away.
And a kiss is not an empty promise,
A kiss is so much more,
It's an unspoken message that says:
"I want this moment to last forever
But I know even the most beautiful flowers fade
So I give you this gift of forever
Because that's how long this memory will remain
And even if this feeling is a thing in passing
We will know that for a fleeting moment
Both of us felt the same."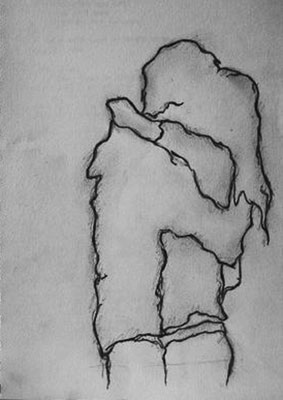 © Nicole B., Newcastle, WA