Inner and Outer - The Health Within
November 15, 2013
There are many ways to be healthy.
No matter how much muscle mass you can gain,
No matter the way the numbers on the scale
Match up with the way you love them to be...
You are never truly healthy.
Until you let you, just be.
Inner turmoil is never a road to being healthy,
Even if you are the perfect health figure,
Sometimes the inside is the opposing side,
The outside doesn't always seem to match
And have a rhyme or reason for being it's way.
So, in order to be healthy,
You must not worry so much about the numbers,
The scale is a cruel burden on your shoulders,
It's causing more weight than any area on your body.
Instead, worry about how healthy you think,
Think about how happy you are,
How much happier you could be.
Achieve happy health, not health with a price.
Because sometimes...
That price is your life.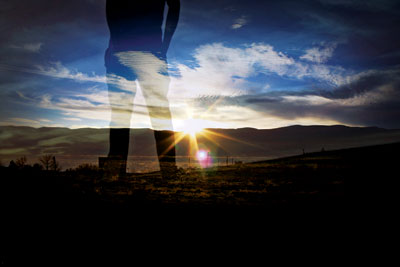 © Ezekiel R.