Phoenix Eyes
November 25, 2013
A long life I've lived,
To die as you'd expect.
But from Death's grip,
I'm forced to resurrect.

I burn all I touch,
Till it is but ash.
If caught in my sights,
You will be thrashed.

My eyes burn red,
The color of my fire.
My nest is home,
To the new empire.

That's me, the phoenix,
And you have been warned.
Trying to kill me,
I will just be reborn.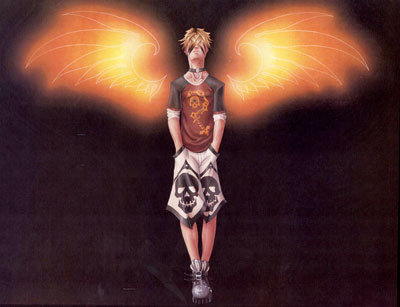 © Raul R., Monte Vista, CO