Love or Hate
December 3, 2013
Love is a feeling,
buried deep inside.
Love is my intention,
but hate fills my eyes.

Love is just a word,
pumped up by emotion.
Hate is the main feeling,
the head of all commotion.

Darkness covers the light,
black covers the white.
Love is just a choice,
but I'd rather choose to fight.

When judgment day comes,
all the fake will fall.
When my judgment day comes,
I'll have no worries at all.

When people smile in my face,
but their hearts filled with disgrace.
I rather wait for my time,
that I can live this place.

This is the end of the peom,
but the start of a new light.
Now that i escape the darkness,
and is surrounded by light.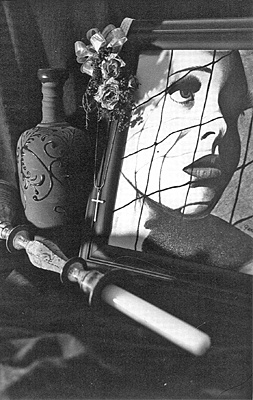 © Jena S., Cameron, WI