Solitude+Reflection
MAG
November 30, 2013
Cast the line of thought
Into the limpid waters of Nothing.
The silvery thread makes an arc
Against a blue twilight.
With white knuckles
Hold to the roots of
Your own sanity.
I am falling apart, the
Train of thought has derailed
Off the skyscraper track it
Once traveled.
Tears race across my skin
At the speed of light
Tracking stories and strengths
In their shining wake.
I am a preserved spirit
Under this distant arctic sun
The wind whispers and flutes
Raises my hair and pricks my bones.
I reel my line back from the brink
Rise, tracing the constellations
And drift up
To touch Polaris.
I pray for direction
Warmth
Silence
And a light for the dark.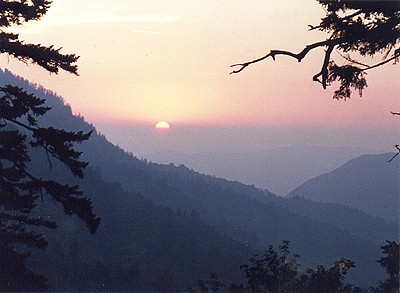 © Nicole P., Gouvernor, NY