The Open Heart
December 4, 2013
With so many emotions,
Yet so vacant;
With countless feelings,
Yet none to share.
I am a mess, at times
I am an endless confusion.
My inner turmoil is
As vacant as a dark hole,
Yet, as full as a dark hole.
Even while I am full,
I am endlessly empty.
My heart is desperate to
Hide, show itself,
Cower, stand strong.
My open heart,
No!
THE.
Open. Heart.
The open heart is afraid
Of how others will treat it.
How people can hurt it,
Judge it, destroy it.
So the open heart
Is a coward
And numbs the brain.
Thus,
Keeping the open heart
From showing it's full
Capacity, Compassion,
Lavish, Love.
The Open Heart;
It lives inside...
ME.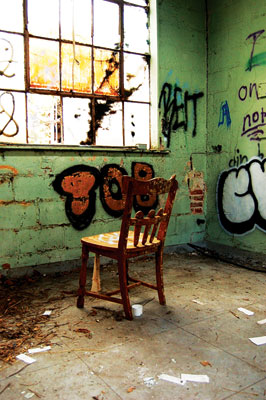 © Gianna V., Sewell, NJ