This Time
December 8, 2013
There's a chill in the air
But you aren't cold;
John's sweatshirt clings to you,
You don't see him much anymore.
You're walking with him-
Not John, this is the boy
You're too shy to name.
He's telling you about his friend,
He doesn't bother mentioning their name.
All he says about this nameless friend
Is that they cut, and
He lets those words hang there
Until the wind swallows them up.
Your voice emerges from the silence
Muttering you do, too.
He stops walking.
He turns to you,
Peering into your eyes,
Which surprises you,
As he try's to uncover
What's troubling you to the point
You'd hurt yourself to deal with it.
And there's a flicker in his eye,
Almost pleading with you,
To cut his arm
Instead of your own.
Disgusted by the very thought,
You look away.
But something pulls your eyes back
And for the first time, you notice
You're standing nose to nose with him
You can feel his steady breathing on your skin
You shiver.
He smiles at you, and suddenly
Nothing else matters.
He whispers
"Please stop,"
Just like they all had before,
But this time,
You listen.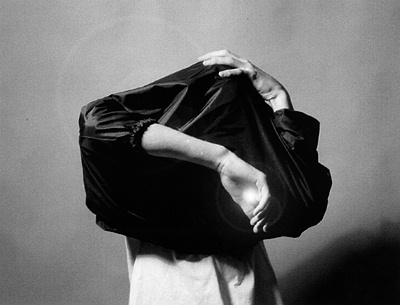 © Ben C., Marblehead, MA