Solitude
December 13, 2013
She likes the abandoned places.
Not empty ones,
not the bedroom with the
closed door
or the kitchen after everyone is
asleep.
The abandoned ones,
the ones where no one
has ever set foot.
The deepest part of the forest,
beneath the tangle of
thorns and
creepers where the trees whisper
sweet nothings
to the wind
and golden sunbeams dance across
waving leaves.
Or the shadowed
places,
the cobwebbed attic where the
smell of mold and dust
hangs thick in the air.
The ancient cathedral whose
stained-glass windows are
permanently black and cold,
no light within,
the heavy doors locked.
Quiet they are,
no,
silent.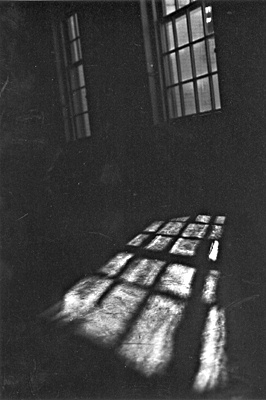 © Mary A., Fullerton, CA