The Secret of His Masterpiece
January 5, 2014
A centuries-old wooden brush
Idly rests between the painter's wrinkled fingers.
He sits before the canvas.

He's gazing at his art-
An image of a genteel man,
Looking young in his thirties
So perfect with his luring smile.
His face is immaculate,
Adorned with eyes of diamond.
His nose is a slope in Everest.
His lips are scarlet tomatoes,
And he has the hair of ebony.
He's the epitome of masculinity,
A resplendent masterpiece.

And on the very tip of the brush
Lies an iridescent drop of tear
That regrets time will never return.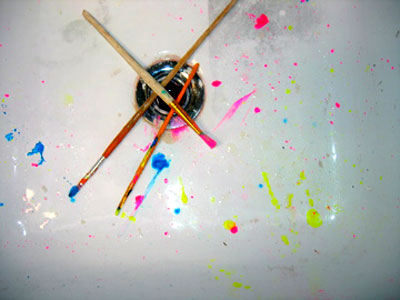 © Chelsea H., Carlsbad, CA