Pencil Lines
January 12, 2014
Every word is painful,
And I try not to shake,
But the tears keep coming,
My eyes and throat and heart,
Are aching.
My eyes blur and my lip quivers,
Crossing out and erasing,
Line after line,
That don't express anything.
Faded pencil line ideas,
Never quite gone,
Make it so much harder,
To try again,
To move on.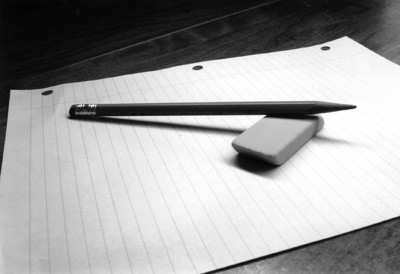 © Michael H., Mildford, CT