Rebroadcast
January 15, 2014
Rebroadcast
Lips full of sin
Smile brim with vacancy.
Eyes dim with light
Gracious, beautiful, & empty.
I've seen this all before.
Rebroadcast
Skin flourished in pigment
However, colorless and light.
Killing off all dignity with
Sketches of a fearful fight.
Rebroadcast
Wings broadened deeply
Fearfled looks rise in her eyes
She's been given these wings
But she's not ready for flight.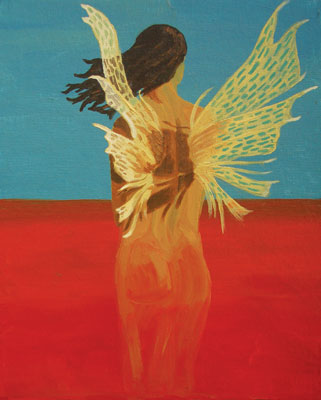 © Allison F., Langhorne, PA