A Lamentation for Philadelphia
January 22, 2014
A city of gold let these works sweep it over with grime, grit, and dust.

A city once streamed with light and ambition,

Soon became land for the sons of perdition.

A city founded on free-flowing dreams.

Obedient to the Source of it's glory,

Humble yet progressive,

Blazing with authority in once a great nation,

Exalted.

Now a city humbled to dust.

Pride only remains in the hearts of the vain.

Though the fight can't be stifled,

Our souls for this city,

A partnership of force, the contents of it's success,

That left the air bitter with a forfeited honor.

Death is the fruit of our passive transgression,

And life which once fueled an empire of freedom,

Suffocates on the exhale of time and is never spared a chance of revival.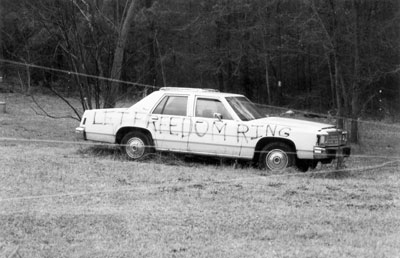 © Shanon G., Elgin, SC