white noise
February 1, 2014
I think I've lost my
motivation to
write.
The rain no longer
inspires me, only
appears suddenly
like a blank state of
mind and sounds like
white noise.
I no longer find
beauty in dripping
leaves;
I only see myself in them;
falling
falling

falling
ever so quickly,
landing with not so much
as a
PLUNK
between the ripples
of a dripping drainpipe.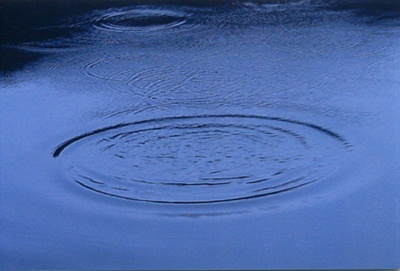 © Alyssa J., Gibsonia, PA