Grasping
MAG
January 30, 2014
When I'm near you,
I feel like a tree,
Like if you cut me open I would be
Bloodless and laid out in a series of rings, confessions and
Every year I've lived without rain.

I feel like you might read the geography
of my hands,
My fingerprints everywhere they should
not be
And everything I have ever grasped for, every time
I have come up empty. This is why I
distrust hands,
They are always
Reaching.

My reflection is everywhere I do not want
it to be,
Windows, puddles and glass and eyes
That never blink, I see myself as shards
until I don't remember
What my face looks like, only its pieces.

I make my lips form words,
Will-ow. My mouth is full of them
And I cannot rid it of the taste.
Li-ar. The pattern of raindrops on the
windshield and
How they are illuminated,

There are things I cannot forget,
Sirens, skin, and executions.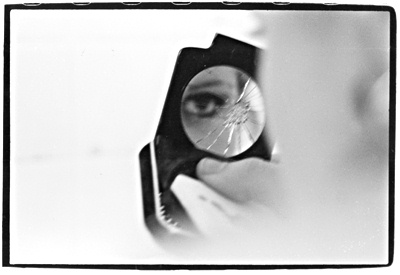 © Heather W., No., Brunswick, NJ