What I Know
February 12, 2014
"Grow up and make money" is what I was told,
though it hurts to see their hearts so cold.
I've never been able to think for myself,
my opinions and words confined to a unused dusty shelf.
Why must they do that to me?
Is it because I'm the last of the three?
"A writer" I say, but they do not agree,
they say "a geologist is what you will be."
I gave up on making a career of riding a long time ago,
the pain of the loss often makes the tears overflow.
Regardless of what I want for me,
a daughter they are proud of is what I want to be.
If following their rules is the path to this,
fine, the chance I will not miss.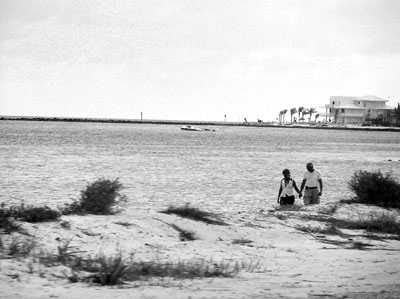 © Edgard B., Coral Springs, FL