To My Best Friend
February 13, 2014
Best Friend,
You have no sense of direction.
Your two left feet
Could never find their way to
Where you were needed ten minutes ago.

Best Friend,
You're the messiest I've met.
And maybe if you and I could see
The floor of your mind,
We would trip less.

But Best Friend,
You've taught me how to let go, some.
How to read constellations.
How to get terribly,
Terribly lost.

And Best Friend,
I've never witnessed
Anything more beautiful,
Than you, going in circles
Around your unmade decisions.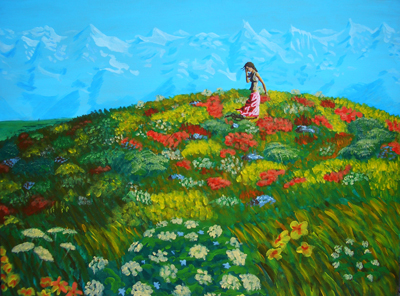 © Allison F., Langhorne, PA