Clocks With No Hands
February 16, 2014
Welcome to the new world
Where time is unknown
No sign for tomorrow
No glimpse for the past.

Waste your time as you've wanted
Every second doesn't count
Clocks are limped and muted
Time has been banned.

You may sleep or daydream
Time won't pass
You won't miss anything at all
Regret is forgotten.

Who says time is gold
If you can melt it down?
So don't bother the ticks of clocks
Their hands are in your pocket.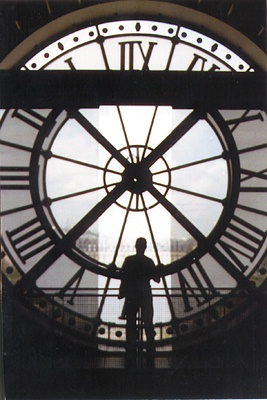 © Kelly G., Norwell, MA